About Us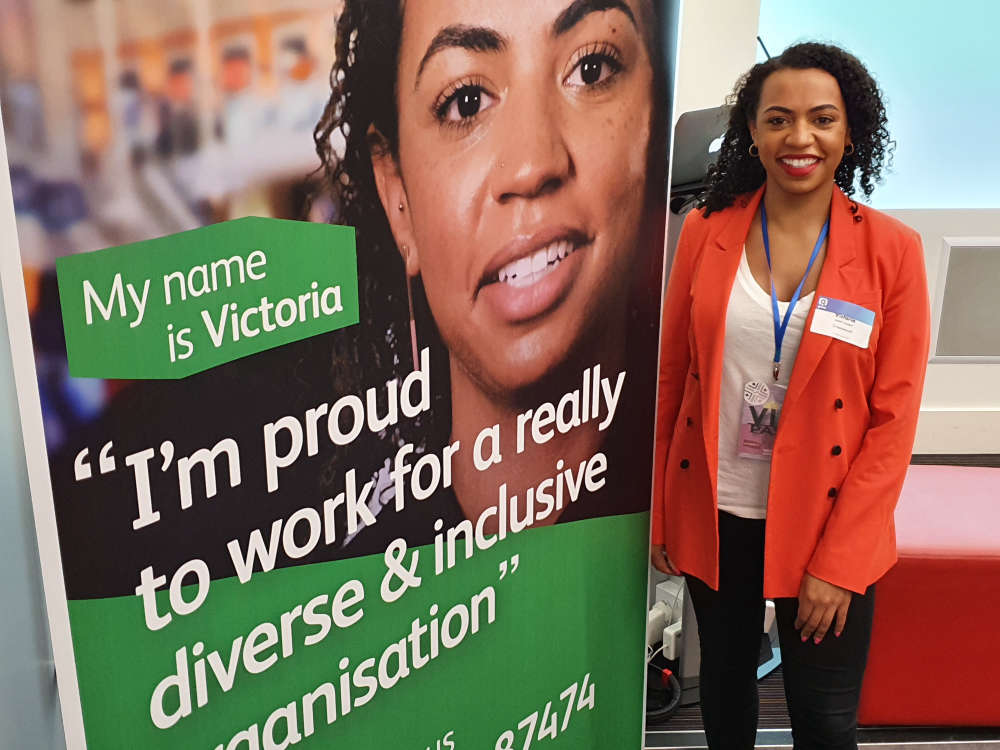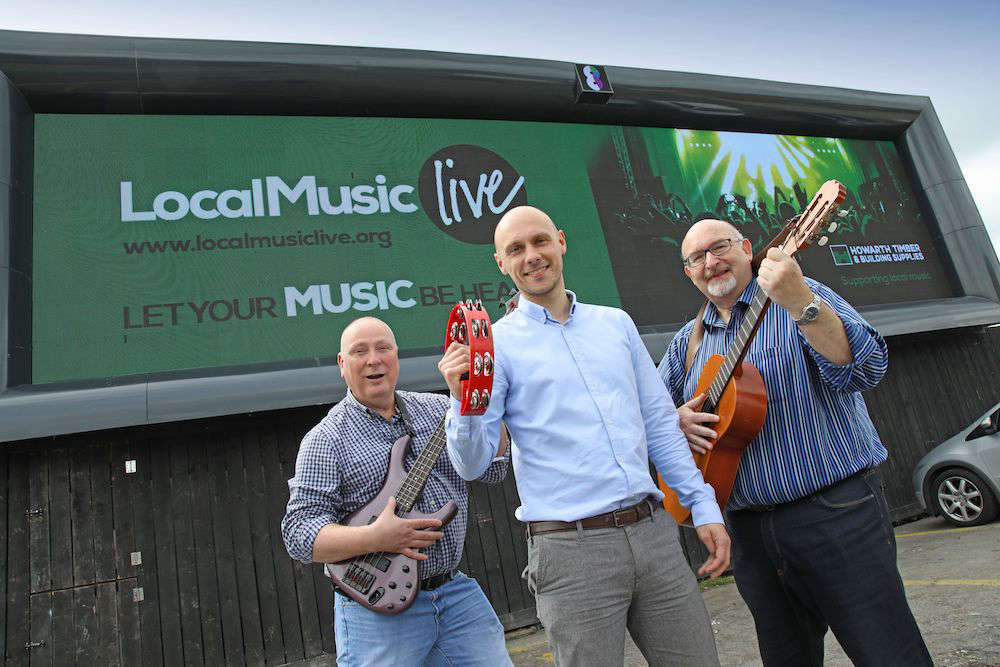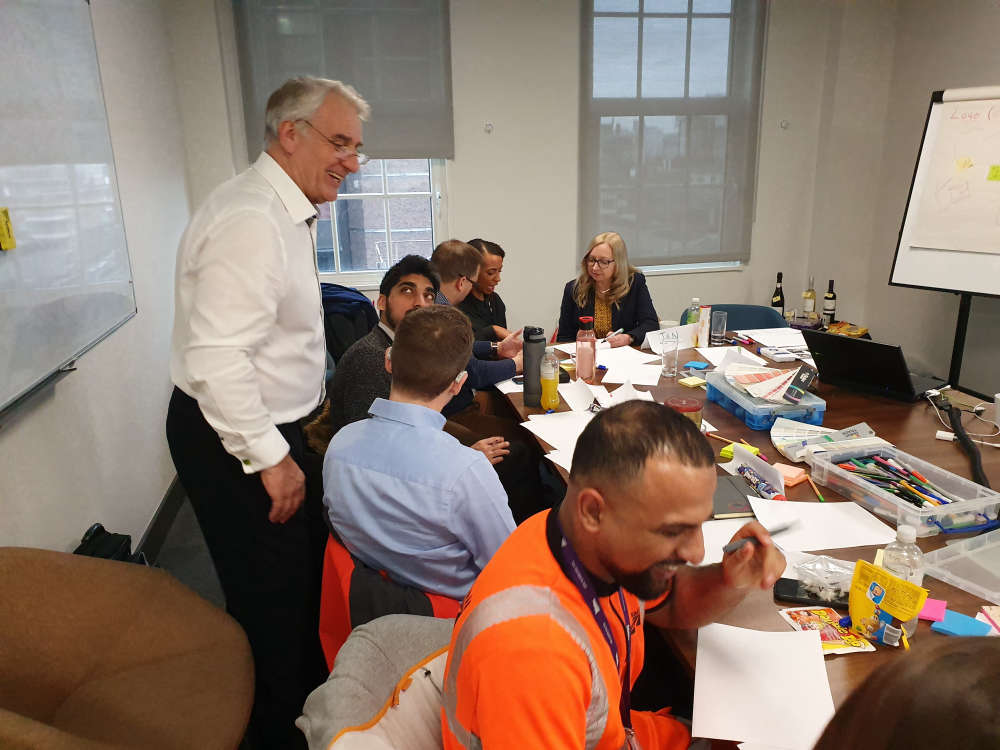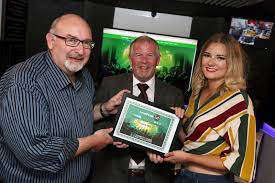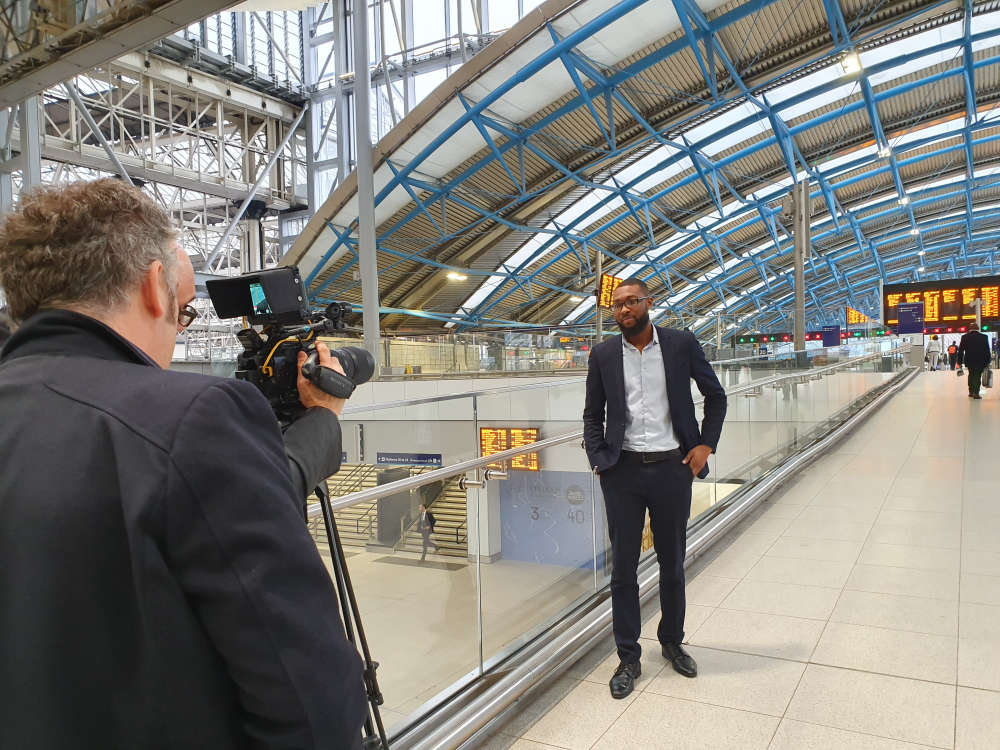 WHO ARE WE:
We have a remarkable track record in marketing, media management both in creation and delivery, event and campaign management as well as public relations activity. Our 40 years of experience span multi-national projects for many household names, innovative radio and TV production with many awards for campaigns and promotions as well as delivering to very targeted and key audiences.
We're a trusted communications agency, specialising in external and internal business communication, innovative, creative communication strategies and training for groups and individuals.
Local Media Network (LMN) is operated by five highly experienced media professionals: John Dash , Hedley Finn OBE, Dave Stankler, Gary Robinson and Phil Parry, with unrivalled experience in radio, commercial, PR, charity, and media management.
HERE'S THE TEAM:
____________________________________________________________________________
HERE ARE SOME THE AMAZING PEOPLE WE WORK WITH: