Gary Robinson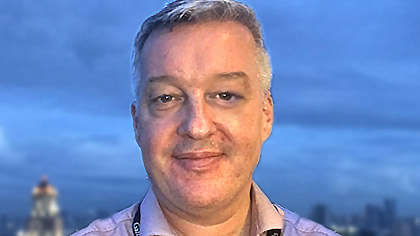 Gary Robinson is a trusted communications advisor and consultant, with over 30 years-experience in the media industry.

He has passion for effective communication. He has a genuine interest in people and in their personal and professional development.

Gary believes business and organisational success is based firmly on 'superstar' relationships.

As a trainer, Gary has written, designed and delivered courses for industries as diverse as engineering, hospitality, law, construction and retail working with leaders and their teams in the UK, Europe and the Far East.
FILL IN THE FORM BELOW TO GET IN TOUCH WITH GARY