Thunder and Lightning Films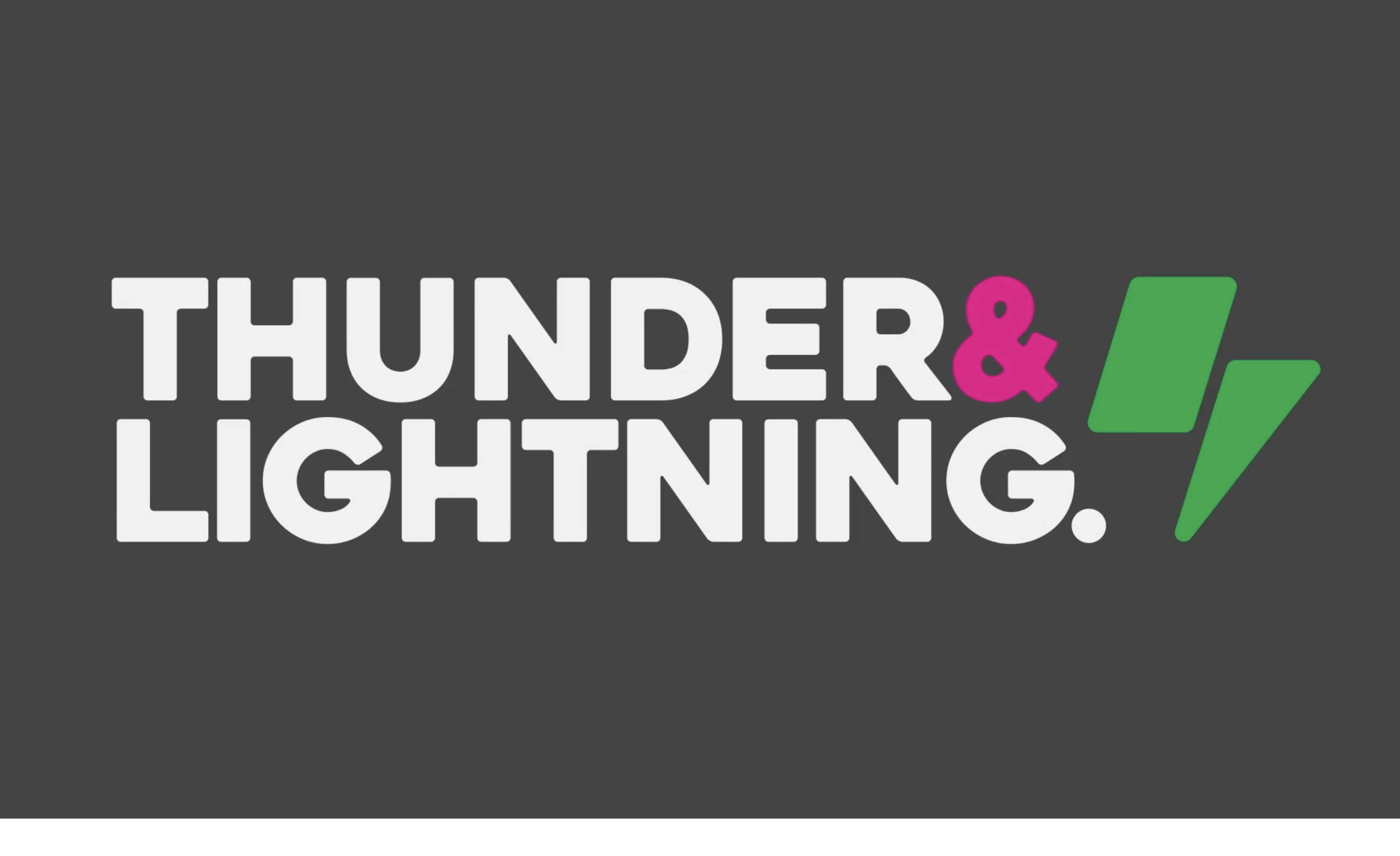 Thunder and Lighting are a full-service production company. That means they produce creative and cost-effective video programmes across any market sector, in a wide range of styles and to any given budget.
They have the knowledge and expertise to produce film, video, motion graphics and animation for all mediums. From TV commercials and programme idents, promotions, training, distance and e-learning, website and social media output and branding and marketing they're committed to full pre-production planning to ensure all your objectives are delivered on message, on time, every time.
That means taking the time to understand who you are, separate your needs from your wants and include not just what you want to say, but also what your target audience wants and needs to hear.
And then, and only then, do they put it all together sorting out all the things you can't or don't want to do – like create concepts and scripts, cast, check compliance, pre-interview, schedule logistics… as well as shoot and edit – and deliver the creative and engaging programme you need.
And they make it all an enjoyable journey…. for everyone. We can testify to that, having worked with them for Local Media Network productions. We would recommend them every time.