I Have A Dream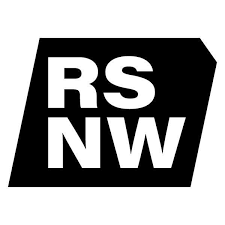 A series of honest and heartfelt conversations with young people sharing their goals, dreams, aspirations, influences and hopes for the future produced by Rising Stars NW, with the support of the Audio Content Fund. This was first aired March 2021 and supported by the team at Local Media Network.
The project connected listeners across long distances, at a time of isolation that challenged livelihoods and mental health. It targeted college and university students, musicians, creatives, writers, radio presenters, artist managers, event promoters, DJs, notable figures and personalities across Greater Manchester, the Midlands, and Yorkshire, all sharing what steps they are taking to realise their dreams in challenging conditions.
Click on the image below to listen to the finished audio and to find out more.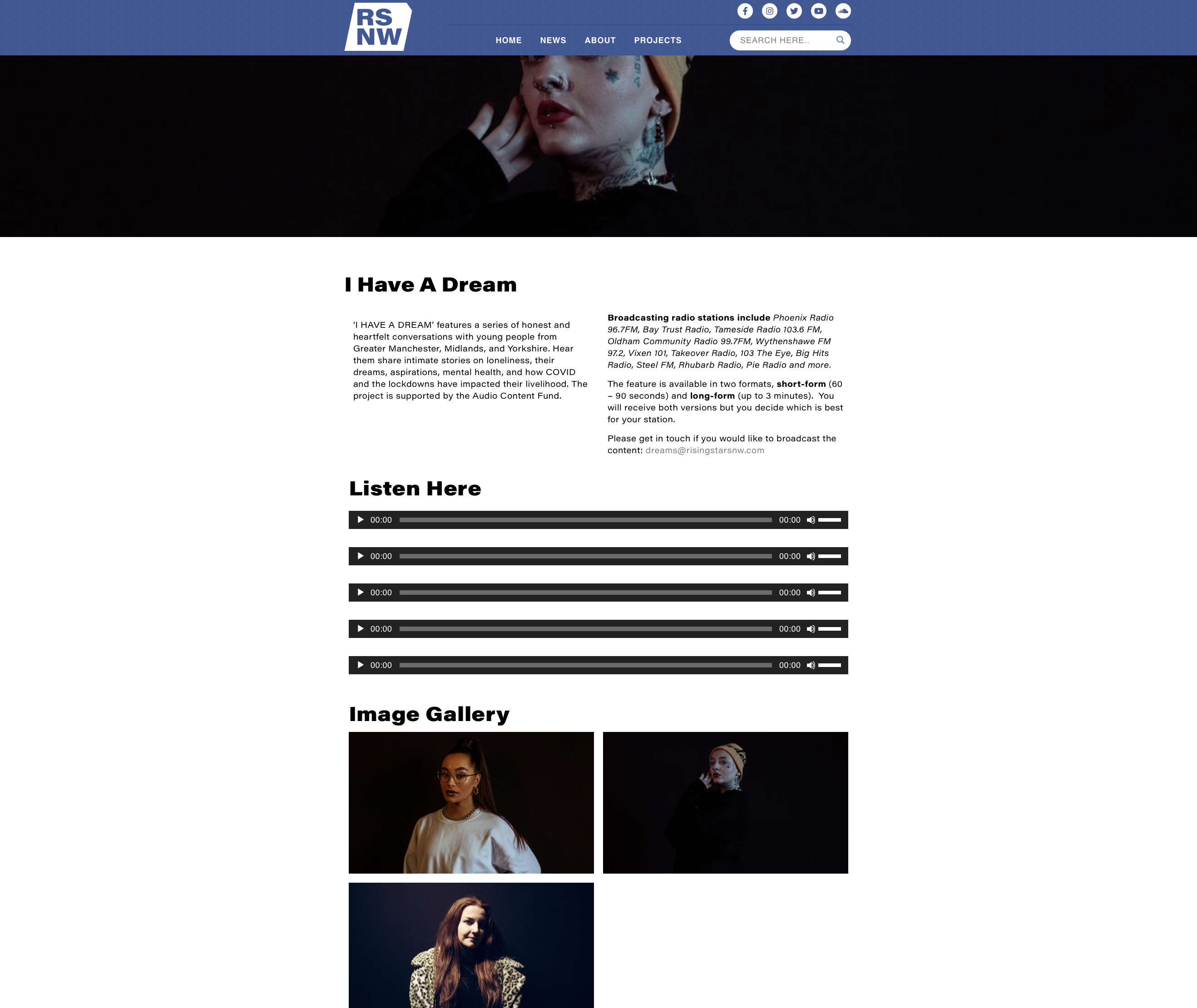 __________________________________________________________________________________
HERE ARE SOME OF OUR OTHER PROJECTS: