Caring For Carers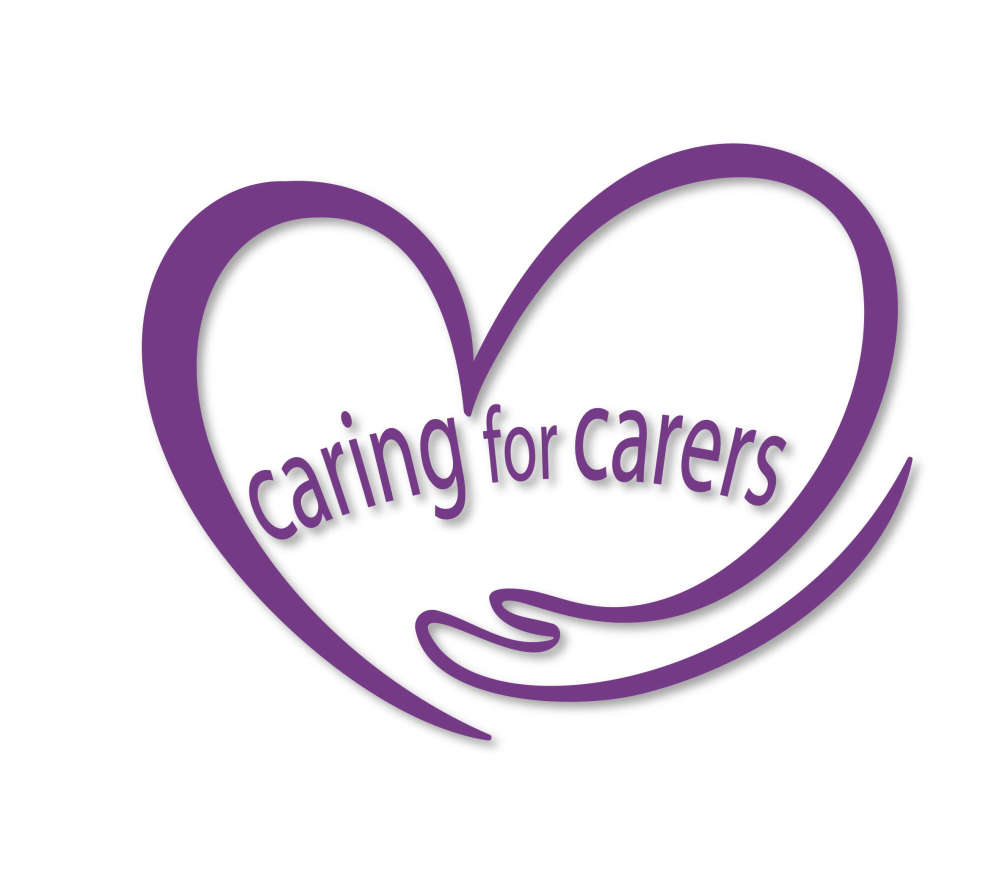 Caring For Carers is a series of short-form interviews with carers and those they care for, hosted by Gyles Brandreth and produced by John Dash Media with the support of The Audio Content Fund, first aired 4th May 2020. With the support of Local Media Network, throughout that month of lockdown dozens of commercial and community radio stations around the country dedicated time to the rising population of Carers in the UK, There are approximately 8.8 million unpaid Carers in the UK – that's 13% of the population. Three in five people in the UK will be Carers at some point in their lives. Caring for Carers featured uplifting, insightful and sometimes emotional stories from Carers across the UK. Experts shared their knowledge and expertise to help listeners through the difficulty of lockdown and beyond.
Click on this link to listen to the interviews and find out more about the participants - http://caringforcarers.careradiouk.com/
Watch the video below for more background on the series.
__________________________________________________________________________________
HERE ARE SOME OF OUR OTHER PROJECTS: